SILE
pure silence
time to bow down,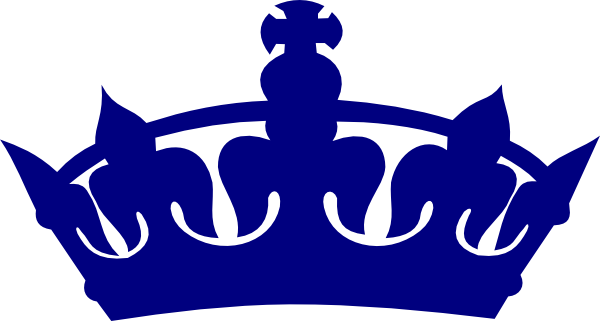 to your queen
breathe darling, I know I'm breath taking
SYNOPSIS
User:
Footballrockets
Breed:
Belgian Malinois
Conscious:
Neutral
Status:
Active/Alive
Age:
23 moons
Sexuality:
Straight
Gender:
Female
APPEARANCE
Sile is a gorgeous Belgian Malinois with a very muscular frame. She has very broad shoulders and legs, she is probably one of the strongest dogs you would ever meet. She has a torn ear and a scar going through her right leg. She has one yellow eye and one bright blue eye, like a husky.
PERSONALITY
Not only muscular but she is all sassy and classy. She loves when people spill her the "tea." She may also be your average rude, somewhat popular girl. Sile can be the sweetest, nicest thing. It all goes to the upside-down when you get on her bad side.
| | |
| --- | --- |
| | 8/10 |
| | 9/10 |
| | 4/10 |
| | 10/10 |
| | 9/10 |
| | 10/10 |
| | 2/10 |
| | 9/10 |
| | 9/10 |
BACKSTORY
Sile was born in a puppymill whereas when she got older she was going to be breed constantly. Soon after she opened her eyes, ears, and began walking there was a rapid storm. As lightning struck a tree near by the puppymill, it caught on fire and spread across the wheat-grass. The barn, which she was located in soon caught on fire. The man, who owned the puppymill knew that his fingerprints and other evidence of him would be gone so, he got in his truck and left. All of the dogs were yelping, barking, and whining but Sile stayed silent and that is where she got her name.
Sile breathed the slightest bit, almost like sleeping. Fear wrapped around her as her stomach felt as if it was tossing and turning. Soon, a big blast/explosion through her cage to the floor as she desperately tried to stretch the wires. An older dog, Salee reached her snout in the cage, biting the wires and stretching them then, Salee took Sile and ran out. She dropped Sile in the tall wheat-grass, unable to find her and left her. As the rain started pouring another explosion tossed her forward as smoke filled her lungs, dangerously coughing, she crawled her way to a ditch as she drank the shallow but rapid water from the rain. Soon escaping the area, hiding in a cave. She curled up as she watched the fire in the distance which began to dissipate.
As she grew older, she taught herself how to do things on her own like hunt and swim.
credit to cloudedmemories
CANDY EYE
Sile, surprisingly does not just one on looks. She's all about their abilities, she likes a dog who can hunt, run, protect, and isn't ever afraid for a fight because she isn't either.
RELATIONSHIPS
| | | | |
| --- | --- | --- | --- |
| | 100% | friends | Sile and Reece are very close and they are truly best friends. |
| | 100% | Friend. | Best friends, very close. Rayya quit a few weeks ago but, I'm keeping this up because I miss her. |
| | 100% | N/A | Bear and Sile have a known each other for about two years and they're bffs!  |
| | 100% | Friend. | Best friends, very close. |
| | 100% | Friend. | "Slinky" quit about a month ago, I miss her alot as well. |
|   | | | n/a |
| | 100% | Friend. | Best friends, very close. haha jk hate her, Fae/Clara also quit around the beginning of August. I miss her a lot. |
| | 100% | Friend | Sile and Owen have been best friends for a few years. They are still, very close. Sadly, Owen quit as well and I miss him too. |
|   | | | N/A |
| | | | N/A |
to rayya/ryaya, clara/fae, slinky/flory, parie, max, and owen, I miss you guys so much
quotes
"stop choking on your 
own guilt."