Welcome To My Message Wall
The World Changed Fast Around Me. The World Buzzing By. I Remember When I Was Clearly A Little Girl. The World Was A Pivlage And Life An Honor. I Grew Up Scared, Then I Could Say I Was Over Protective. But Now, I'm Not Perfect, But Equal. I Am A Loving, Bubbly Girl.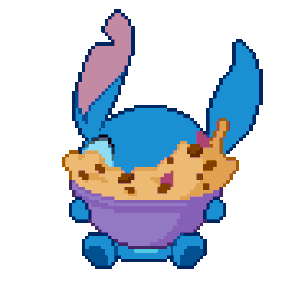 Stitch Is The Cutest Little Thing EVER.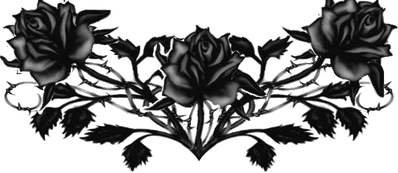 Do's:                                   Don't:  

 Talk About Your Day                         Brag About Yourself
Start A Conversation                     Start Drama
Ask For Coding Help                Beg For Coding
Make Me Signature <3          Make me Mad

Give Kudos to this message
You've given this message Kudos!
See who gave Kudos to this message