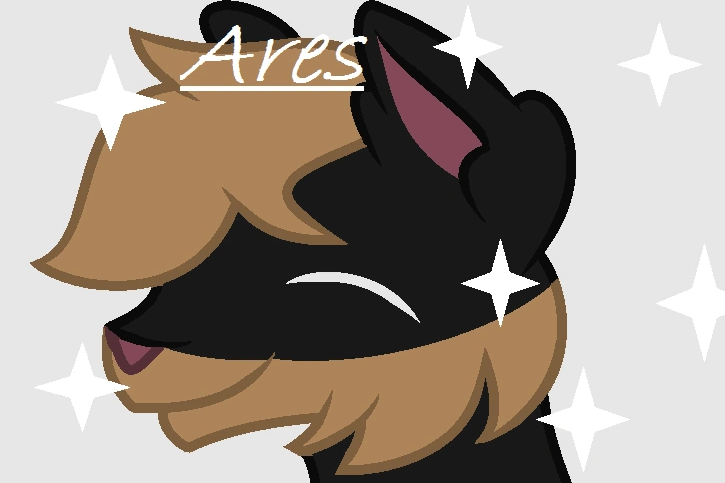 No higher resolution available.
There is no description yet. Add a description.
Appears on these pages

of
so many new kit forms! it's amazing!:D

cussing isn't allowed, but that's okay, hope to cya soon
See full list >
File history
Click on a date/time to view the file as it appeared at that time.
Date/Time
Thumbnail
Dimensions
User
Comment
current
16:19, August 24, 2018
230 × 277

(6 KB)

Velocityy (wall | contribs)
22:55, July 26, 2018
161 × 65

(17 KB)

LenaLouWho (wall | contribs)
14:35, June 4, 2018
145 × 147

(43 KB)

Rhinokid3 (wall | contribs)
04:54, February 4, 2018
279 × 180

(91 KB)

Clash73362 (wall | contribs)
02:29, January 20, 2018
462 × 446

(76 KB)

Monstrosityyy (wall | contribs)
15:49, January 18, 2018
462 × 446

(76 KB)

Rosechallenger (wall | contribs)
15:51, January 5, 2018
133 × 369

(16 KB)

Rykao (wall | contribs)
15:49, January 5, 2018
133 × 369

(16 KB)

Rykao (wall | contribs)
03:07, January 5, 2018
131 × 316

(73 KB)

Rykao (wall | contribs)
16:18, December 23, 2017
388 × 385

(295 KB)

Rykao (wall | contribs)
21:29, December 22, 2017
102 × 98

(8 KB)

Rykao (wall | contribs)
19:12, December 20, 2017
377 × 462

(66 KB)

Whiterose200 (wall | contribs)
01:36, December 5, 2017
462 × 402

(505 KB)

Unhenced (wall | contribs)
00:29, December 5, 2017
462 × 402

(505 KB)

Unhenced (wall | contribs)
00:33, December 2, 2017
1,280 × 800

(1,005 KB)

Samijojo1010 (wall | contribs)
00:31, December 2, 2017
1,280 × 800

(1,005 KB)

Samijojo1010 (wall | contribs)
22:59, October 28, 2017
473 × 300

(227 KB)

Adriondack (wall | contribs)
22:17, July 9, 2017
184 × 275

(32 KB)

Painsmyonlygain (wall | contribs)
01:47, July 6, 2017
387 × 364

(9 KB)

Cbsswindle (wall | contribs)
15:32, July 5, 2017
387 × 364

(9 KB)

Cbsswindle (wall | contribs)
01:21, July 1, 2017
1,280 × 800

(306 KB)

Lakeflightx (wall | contribs)
20:14, June 30, 2017
288 × 204

(56 KB)

Shadowfeather, creekroot & sparkpaw (wall | contribs)
16:32, June 30, 2017
566 × 425

(193 KB)

ForgottenDreams (wall | contribs)
18:48, May 13, 2017
192 × 192

(11 KB)

Mr. Axolotl (wall | contribs)
16:31, May 1, 2017
630 × 377

(242 KB)

Xious (wall | contribs)
21:09, April 23, 2017
500 × 738

(239 KB)

N0tyourprince (wall | contribs)
05:35, February 5, 2017
1,500 × 1,000

(1.48 MB)

TyrannicalFate (wall | contribs)
21:28, December 4, 2016
1,269 × 865

(904 KB)

DappleStar243 (wall | contribs)
16:55, November 24, 2016
564 × 546

(251 KB)

Couregeaux (wall | contribs)
00:39, October 14, 2016
341 × 108

(25 KB)

XTheCatX (wall | contribs)
23:23, September 29, 2016
1,108 × 77

(70 KB)

TotalMysticMess (wall | contribs)
17:24, September 1, 2016
388 × 329

(188 KB)

Siierra (wall | contribs)
19:06, July 26, 2016
228 × 125

(16 KB)

CookiesRAwesome24 (wall | contribs)
16:42, July 26, 2016
641 × 280

(26 KB)

WarriorCat123 (wall | contribs)
03:12, July 25, 2016
228 × 125

(16 KB)

CookiesRAwesome24 (wall | contribs)
14:14, July 22, 2016
280 × 85

(24 KB)

IronPuddlesOfTheSouth (wall | contribs)
16:20, July 18, 2016
327 × 419

(55 KB)

Leahishere (wall | contribs)
00:26, July 17, 2016
900 × 540

(66 KB)

TheNuclearFamily (wall | contribs)
18:17, July 9, 2016
693 × 135

(54 KB)

CookiesRAwesome24 (wall | contribs)
03:22, June 26, 2016
696 × 394

(28 KB)

Warrior4life (wall | contribs)
14:49, November 11, 2014
144 × 209

(10 KB)

Bluesar12 AJ Poison (wall | contribs)