Welcome to
ANIMAL JAM CLANS WIKI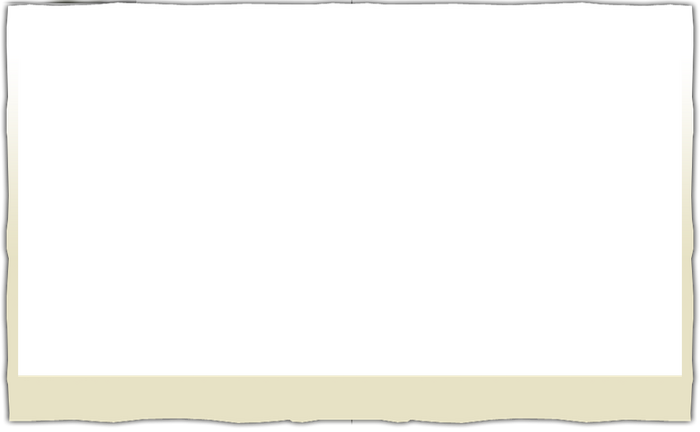 ThicketClan is a thread and discord group led by (AtlanticPallets). The clan was founded by a group of refugees, led by Gracklebramble, who fled from a clan caught in a fight for power after the death of their leader, Foxstar.
X Close
Blue, also known as Blueberry Benson, is a kind-hearted Saluki x Springer Spaniel. He is an optimist who takes on the challenge of cheering up more negative or unhappy individuals, but who faces his own dark past. Blue is owned by Furweedz.
X Close
Animal Jam Clans wiki is an informative and interactive database that is based off the virtual game Animal Jam (© National Geographic / Wildworks (Smart Bomb Interactive). Everyone is free to edit, create a page, and chat with the many users on this wiki. However, before making an account please remember that wikia complies with the COPPA and that you must be thirteen to have an account.
AJCW contains different types of information such as Clans/Clanning, Packs/Groups, Tribes, Characters, Roleplaying variations, discussions, and much more. We are always welcoming to new users, and you may contact or message any of our Staff Members anytime! Enjoy your stay and happy editing.
Make sure to review our policies before contributing!
Thank you!

Bureaucrat:
Closed
Administrator:
Closed
Content Moderator:
Closed
Discussions Moderator:
Closed
Chat Moderator:
Closed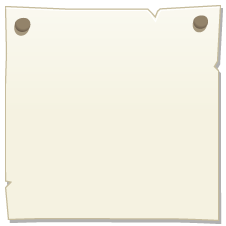 Need Help?
The Staff are users with community-granted rights who keep this wiki safe and fun. Contact us if you have questions, need help, or notice someone breaking the rules, we'll be happy to help! See "User Rights Requests" if you're interested in applying for staff.